Eagles Give Back: Jefferson Elementary art show to benefit Watered Gardens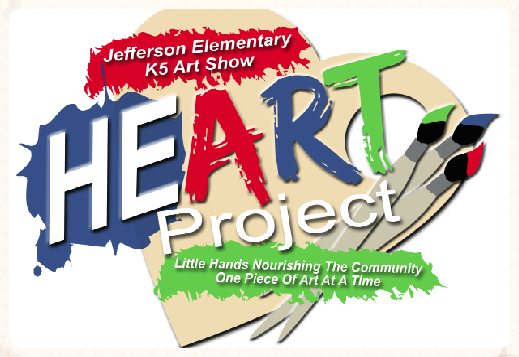 Friday, Nov. 14, students at Jefferson Elementary will host their annual HEART Project, an art show featuring student artwork and works be local artists. The event will be held from 6-8 p.m. at Jefferson Elementary, 130 McKinley Ave., in their new gym/community safe room.
Student artwork can be purchased through donation. Local artists' works will be sold through a silent auction.The show benefits Watered Gardens, an organization that provides shelter and services to Joplin families in need.